ATO Bulletin – December 2021
Hello, and welcome to our final edition of 2021.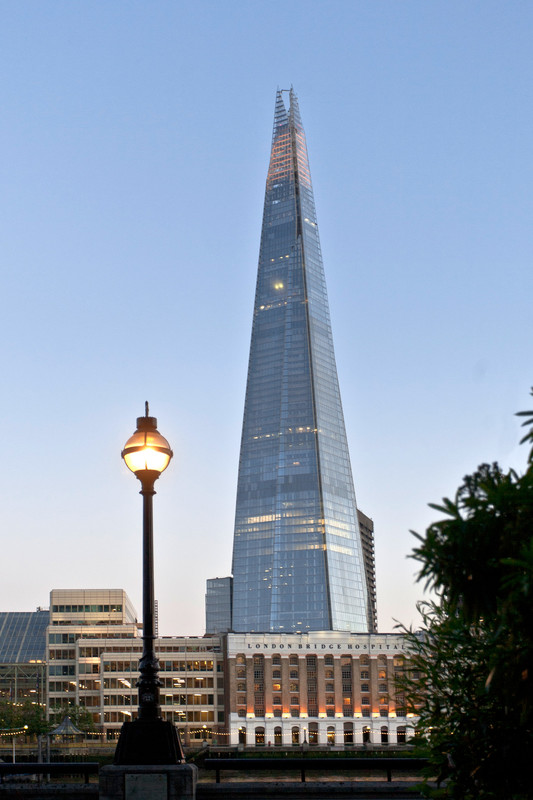 Image supplied by kind permission of ARUP
The festive season is upon us and we're all looking forward to spending quality time with family and friends. This is the time of year that many make New Year's resolutions and will start planning for what they hope to achieve in 2022. Have you thought of any yet?

In this Christmas edition we remind you of the evidence required when submitting self-assessments, share a link to the Training Portal trouble shooter tool and advise you of the recent Standards changes.

If there is anything you'd like to hear about or think we should include in our bulletins next year, do let us know.

Email: ctdservices@citb.co.uk

Merry Christmas

Trainer Evidence for Assured Self Assessments
When submitting self-assessments for published Assured training standards, please upload all the required trainer documentation as stated in the standard requirements under Instruction/Supervision.
This can include but is not limited to; Trainer Qualifications or Trainer CV's demonstrating the minimum relevant industrial experience and evidencing that they have completed training to the standard.
You must provide documentation for all trainers named on the self-assessment. For examples of accepted trainer qualifications please see appendix 3 of the RATO.
If you need anymore information, please contact quality.assurance@citb.co.uk
IMPORTANT DATE
From Wednesday 15 December self-assessments will not be verified without this evidence.
Using the CITB ATO portal: Training and Support
This summer CITB created new resources to ensure you get the most out of using the Construction Training Directory, including a Trouble Shooter online tool to help you quickly and effectively navigate the CTD.
The Trouble Shooter helps identify and correct any issues quickly and easily. Try it for yourself here.
We also created support and training webinars that include tips for getting the most out of the system, a reminder of the features and benefits and plenty of time for you to ask questions. If you'd like to request a session for you or your team, please let us know by competing this Expression of interest.
Levy Registration Number
Please ensure you are including the Levy Registration Number to automate grant payments for the employer.
Standards
Standards Development – get involved
CITB works with industry experts to review and develop short duration training standards, in the coming months we will be developing standards for:
Heritage Skills
Drainage & stormwater management
Please get in touch via Standards.Qualifications@citb.co.uk if you would like to be involved in the development process or if you would like to know more.
December Standards release
Are you delivering any of these industry approved courses?
Some courses are changing. It's time to check if your existing courses are affected.
Here are the December changes:
New Full Standards – previously Standards in Development or old Full Standards
The below standard has been reactivated: 
Entrance Matting and MatWell Framing Installation – GET0351
My course is on the list – what now?
To continue to deliver standards that are moving from Standards in Development to full standards, you will need to complete a self-assessment to show how your course meets the developed standard by Wednesday 9 February 2022.If you do not complete the self-assessment by the deadline, you will be unable to submit courses or schedules to the CTD or achievements to the CTR until you have.

If you need assistance to complete the self-assessment please click here to view the ATO information pack where you will find instructions, or email quality.assurances@citb.co.uk

Self-assessments can be found on either the Assured Product or Recognised Product tabs on the ATO menu and will be available on the portal from Wednesday 22 December.

If you have ATO Training courses that will need moving over to the new full Standards, please contact the Quality & Verification Team at quality.assurances@citb.co.uk who will be able to support you with this process.

Important: Please read your December Notice of Change
Using Your Feedback
Your feedback is important to us and helps shape the decisions we make, including the recent changes and improvements for Training Model. With your support we are creating a go-to place for standardised, accredited and quality assured training.
We love hearing from you. Share your feedback with us by emailing ctdservices@citb.co.uk
Don't forget you can look at all new and existing short duration courses via the CITB website site standard search click here

Keep up to date with the latest GET codes

Download the most up to date 'Grant PDF' click here

Want to check Grant eligibility?

Just click here
Account Information – is yours up to date?
It's important that the information we hold for your account is kept up to date.
Please take a moment to complete this short questionnaire, so we can ensure the information we currently hold is accurate. My Account Information.
To update your company or personal contact details please email: quality.assurance@citb.co.uk
Keep your information up to date to continue to receive important notifications.
Contact Us
You can contact CITB by using our dedicated mailbox: ctdservices@citb.co.uk or Click here, select the ATO support drop down and complete the relevant form.
As COVID-19 poses an on-going risk, we would like to remind ATOs to follow respective Government advice and guidance to protect all staff and customers.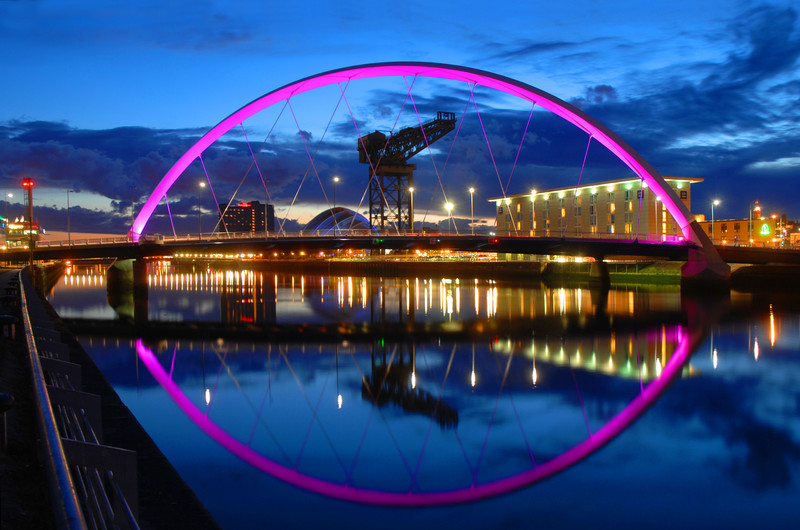 Image supplied by Steve Hosey
Finally…
Until our February edition you can keep up to date via the CITB website.
Wishing you all Seasons Greetings and a very Happy New Year
Stay safe,
The CITB Team